Since mid-2020 on the last Thursday of the month, birding enthusiasts descend upon the Urban Forest. They use an application called eBird to count all birds they spy during their visit. Here's what the eBird website says about the impact their efforts have:
"eBird plays an increasingly important and diverse role in applied science and conservation. eBird data contribute to hundreds of conservation decisions and peer-reviewed papers, thousands of student projects, and help inform research worldwide. Applications of eBird data range from research and monitoring to conservation planning, including tangible conservation actions such as site and habitat management, species management, habitat protection, and informing law and policy…we are committed to ensuring that your data will be put to the best use possible for research, conservation, and education.
"eBird data document bird distribution, abundance, habitat use, and trends. Birders enter when, where, and how they went birding, and then fill out a checklist of all the birds seen and heard during the outing."
Boundaries of the HB Urban Forest survey are: HB Central Park Dog Park and equestrian stables to the north, Edward's to the east, Ellis Avenue to the south and Goldenwest Street to the west. Birders are led by Lena Hayashi.
December 31, 2020 Survey Results:
In 3 hours and 36 minutes on a calm, 48-62 degree New Year's Eve day, 9 birders observed 36 species and 382 birds. Birders were delighted to meet Jack, an 11-year-old HB Tree Society volunteer who joined them for awhile. One birder loaned him binoculars and all of them took Jack under their wings. Jack learned quickly how to use the face of a clock to direct observers to where he was seeing a bird. He is a natural!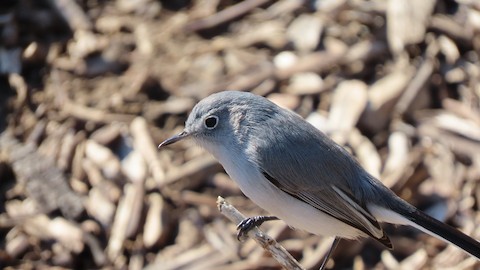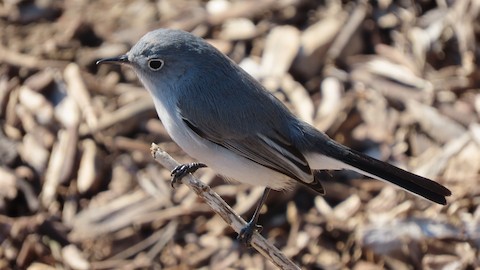 Details: All found in Sycamores feeding on seed pods along creek where it parallels Goldenwest toward the Equestrian Center.
Details: In open fields on Edwards side
Details: In Oaks and Tipu trees on top of the Urban Forest
____________________________________________________________________________________________
November 26, 2020 Survey Results:
Eight birders spent 3 hours and 7 minutes on this month's survey on a 54-60 degree, sunny, calm, clear day. There were 36 species observed (331 individuals).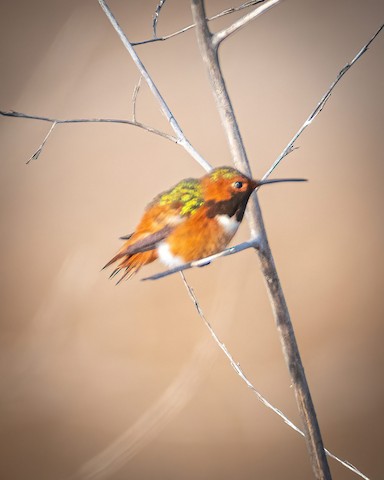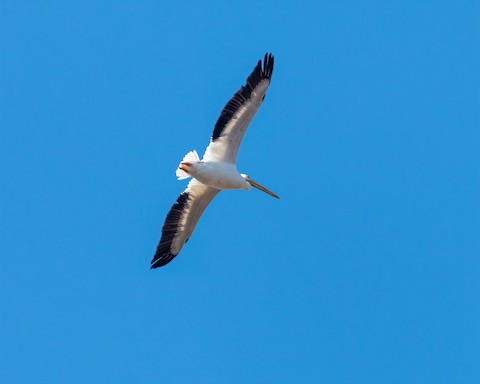 Details: Differentiated 3 hawks: 2 Adult and 1 immature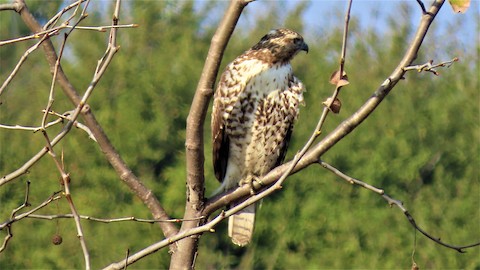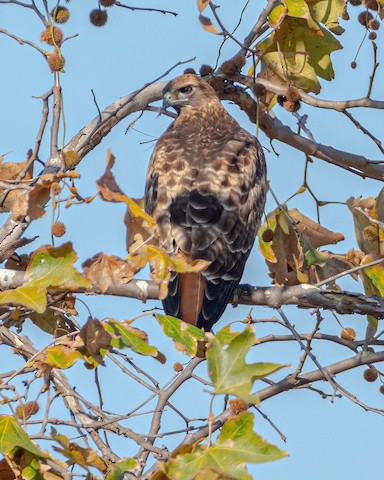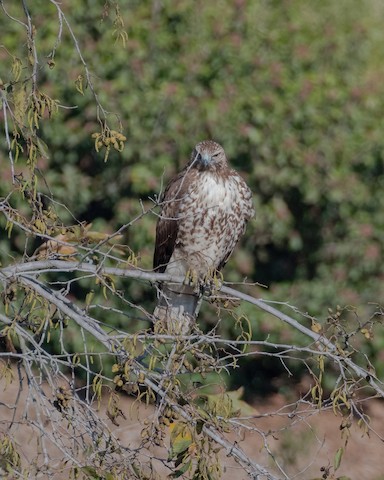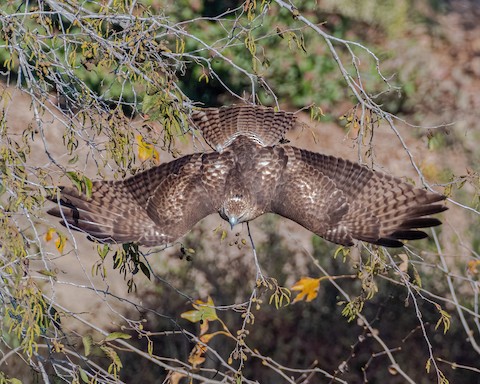 Details: 1 male and female in open field on Sycamore and sign posts by Edwards.
Second female down creek path before the crossing up toward Goldenwest.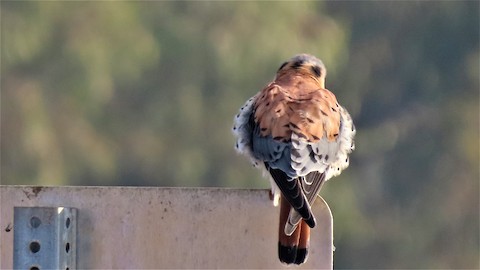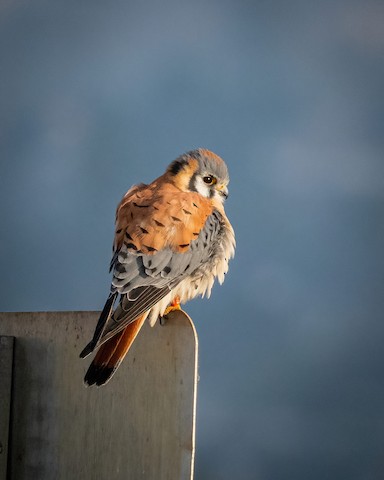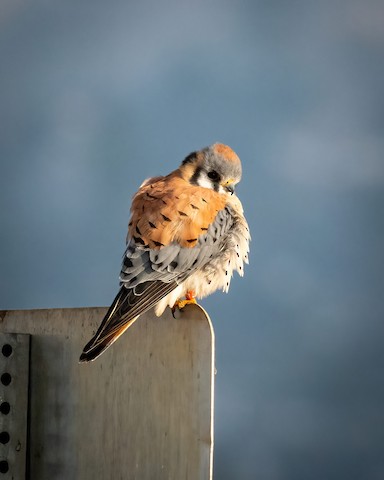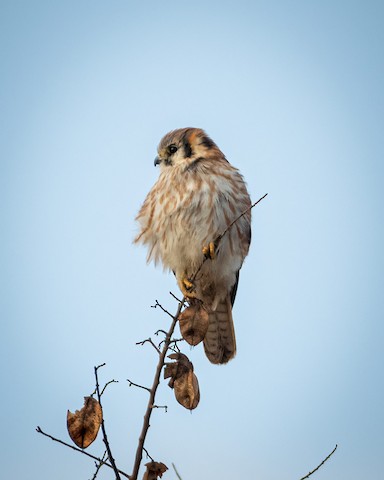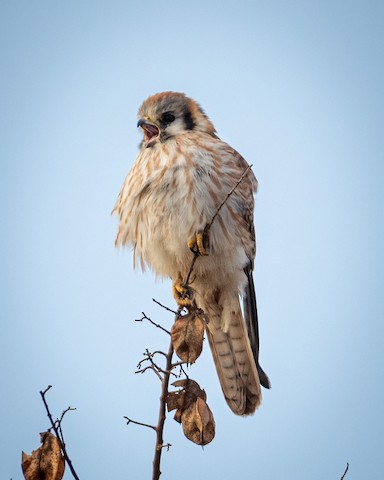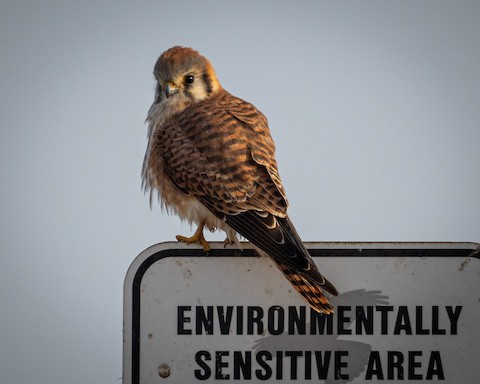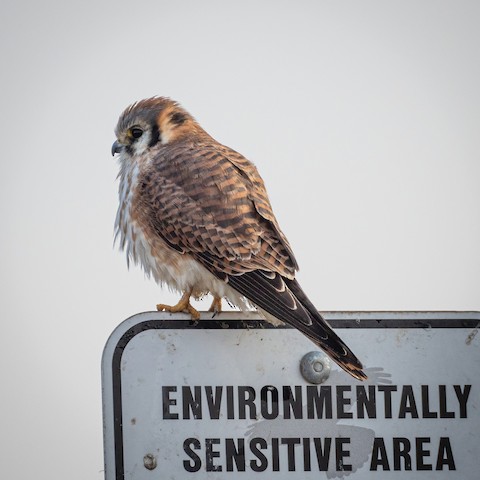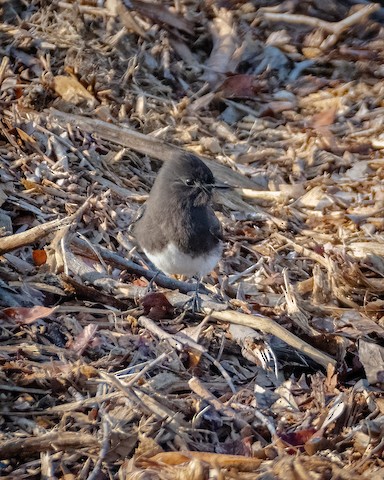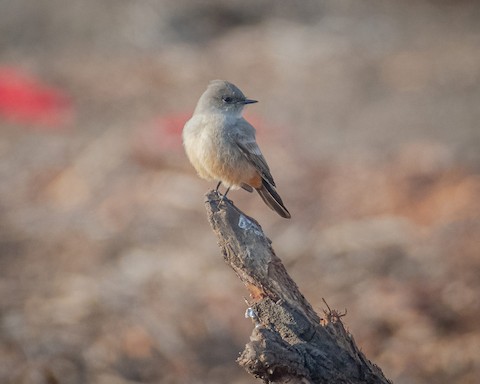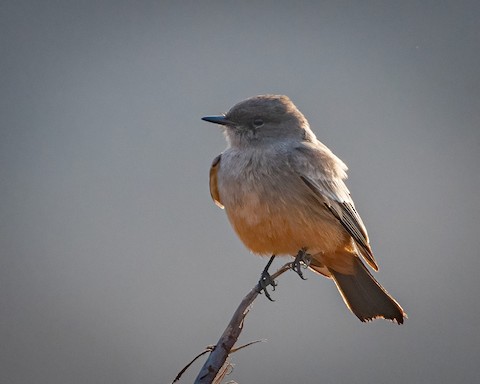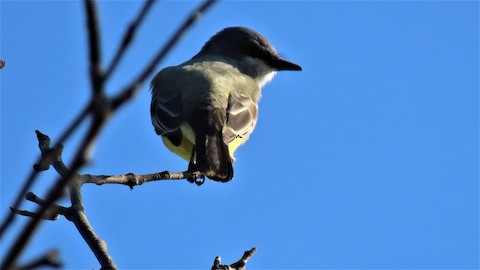 Details: Varying numbers, several flocks. At least one flock of 15 or so.
 Details: Many seen and heard
 Details: Scolding. Two seen together on fence line of equestrian center.
 Details: Male and female seen
 Details: Chucking and vree whistling throughout morning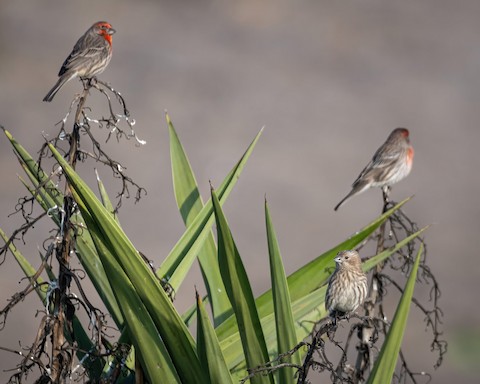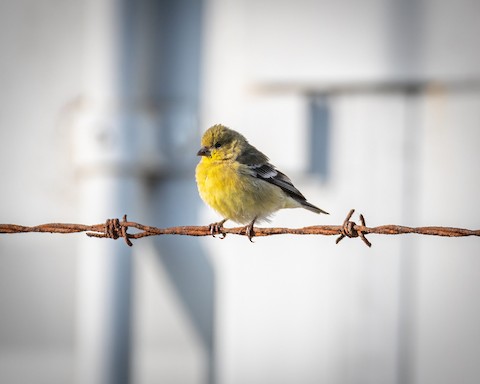 Details: Most seen in Sycamores along the bend of the creek paralleling Goldenwest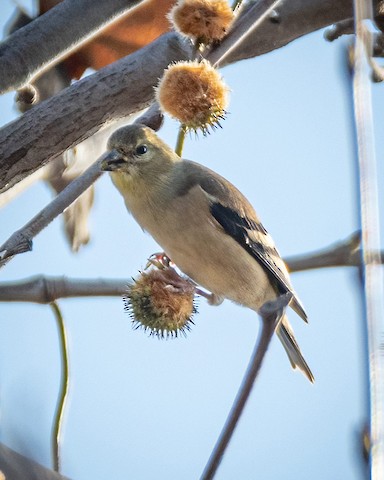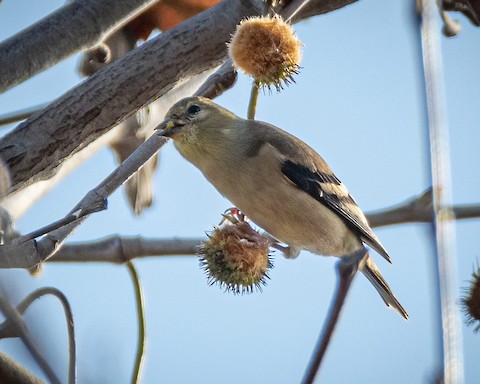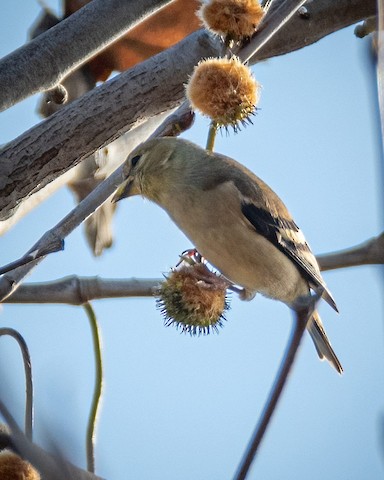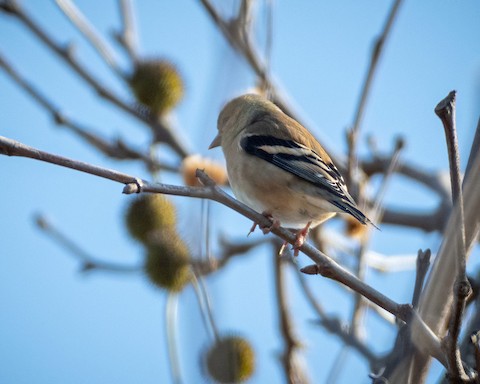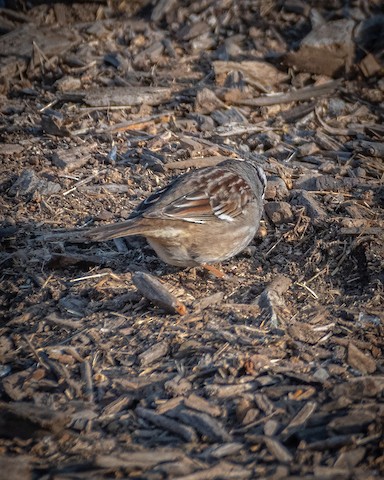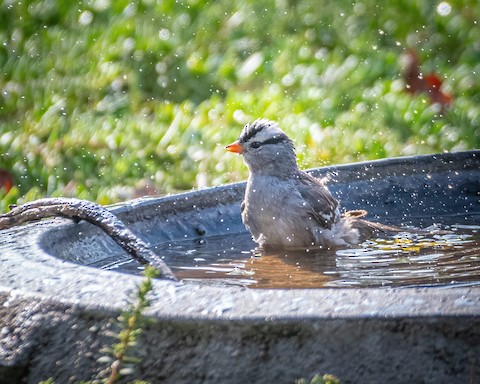 Details: In the field south of Dog Park and Edwards Street